The primary focus of any business is to maximize income and minimize cost.
Making well informed decisions that fully utilize available resources will enable your Company to maintain a competitive edge in the ever changing marketplace.
Free up valuable resources that can be used to generate income by outsourcing your accounting / book-keeping function. We at Starpak Management Consultants Pte Ltd will be able to assist you with the following: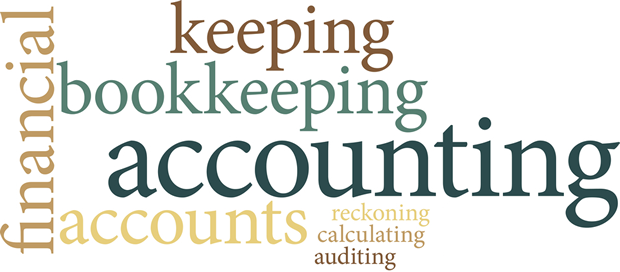 Full set of Financial Statements on a monthly, quarterly, bi annual or annual basis including:
Statements of Financial Position & Comprehensive Income
Trial Balance & General Ledger
Bank & Other Reconciliations
Debtors & Creditors Listing & Aging
Schedules for audit & income tax disclosures
The full set of Financial Statements that we prepare is used by management to gauge the performance of their business, manage cash flows etc and  also utilized for audit purposes.
Payroll Services & Other Services
Staff Payroll & monthly submission to CPF Board
Submission of Employment Income to IRAS / Preparation of IR8A
Review of Financial Statements prepared by your staff
Application & Submission of GST
Why outsource your Accounting & Book-keeping Function?
Reduce your operating cost as you no longer need an in-house accountant. No monthly salary, no CPF contribution, no medical benefits, no medical insurance, no more headaches due to staff turnover and retraining etc
No more annual fees for maintaining / upgrading accounting software.
Our qualified and experienced team are just a phone call / e-mail away; ready to assist you.