All Companies registered under the Singapore Companies Act are required to table at the Annual General Meeting either Audited or Unaudited Financial Statements. Do my Company's financial statements need to be audited?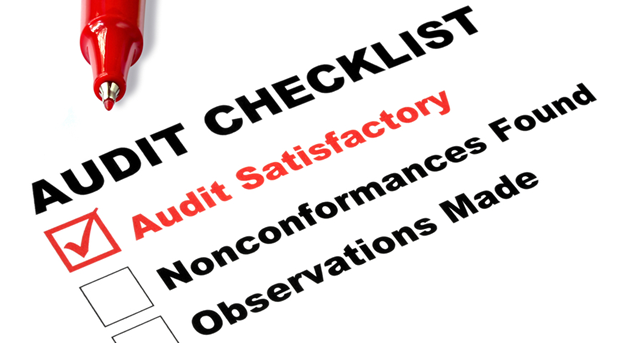 Exemption for Audit 
Companies may be exempted for audit requirement if:
It is a Private Exempt Company ("EPC"), i.e. less than 20 shareholders and all shareholders are natural persons;
Annual turnover of the Company does not exceed SG$5 Million
Shareholders holding not less than 5% of the Company's ordinary shares does not request for audit,
Banks, Creditors or Financial Institutions does not require the financial statements to be audited.
If all the above conditions are met, no audit is required. If you require audit services, our associate M/S Edward Lee & Co (Chartered Accountants Singapore) will be able to assist you. Contact us for more information.
Compilation of Unaudited Financial Statement
EPCs that qualify for audit exemption can choose not to have their financial statements audited but rather compile the Unaudited Financial Statements.
We will review the financial statements provided to us and prepare the Unaudited Financial Statements in accordance with the Financial Reporting Standards comprising the following:
Director's Report
Statement by Directors
Statements of Financial Position & Comprehensive Income
Statements of Cash Flows & Changes in Equity
Summary of significant accounting policies & explanatory notes.