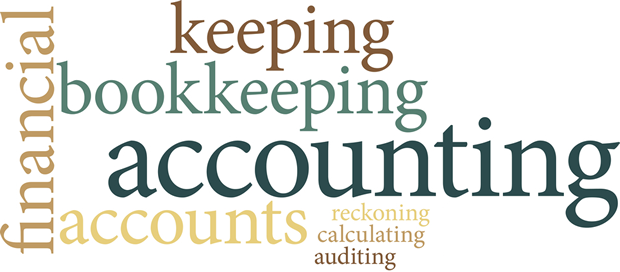 We understand that what you need is access, visibility and control.
It's never been more important that all your returns be properly prepared and submitted on time. This requires that your tax compliance processes around the world be properly managed.
Our Tax Compliance Services offers your organization the opportunity to pursue cost and time efficiencies as well as access to specialists for tax technical consulting.
Our advice can accommodate local-to-local service, where you need it, at the same time as centralizing and automating aspects of the process where it makes sense.